Adding Factory Fog Lights



Here we will learn how to add factory 2GB fog lights to your non fog car. I will go over wiring them in another installment.


Materials


Fog lights, make sure you have the brackets.
Fog mounting bolts.
Fog bumper bezels.
Drill and 3/8 bit.
10mm socket and ratchet.


Getting Started


First, replace your fog light bulbs while you have them out and easily accesible. Now remove your front bumper cover. There are several excellent write ups on this, especially azdaves. Remove the brackets from the fog lights. There is one Phillips head screw, once remove the fog light will pull off to the side.


Mounting The Fog Lights


On your RS you will have the mounting holes already on the car, but there is the plastic ducting covering them. This is where the drill bit comes in. Drill the plastic so you are able to put the bolts in the pre-existing holes. I only put two bolts on each side, but you can do all three. Now mount the bracket to the car. Slide the fog light pins into the two holes, then replace the Phillips screw. There are pictures of this below for reference.


Replacing The Bumper Bezels


On the bumper you have the RS bezels, these will not work with the fog lights. There is one screw on each at the top, inside of the cup portion. Remove this screw an d pull the old bezels out. Now put your bumper back on. Once the bumper is back on, set the new bezels in, and tighten the screws.


Pictures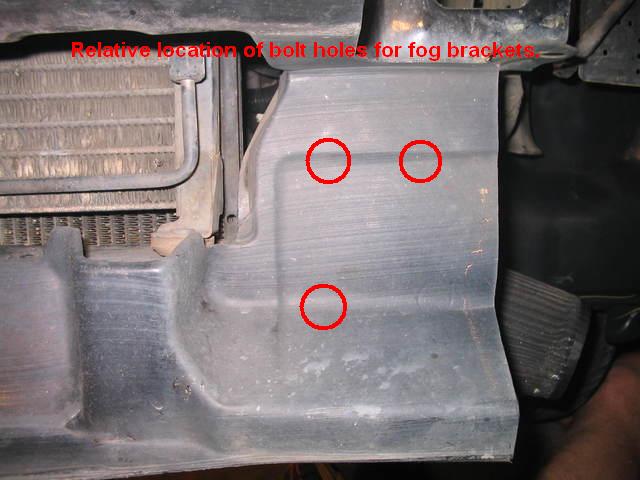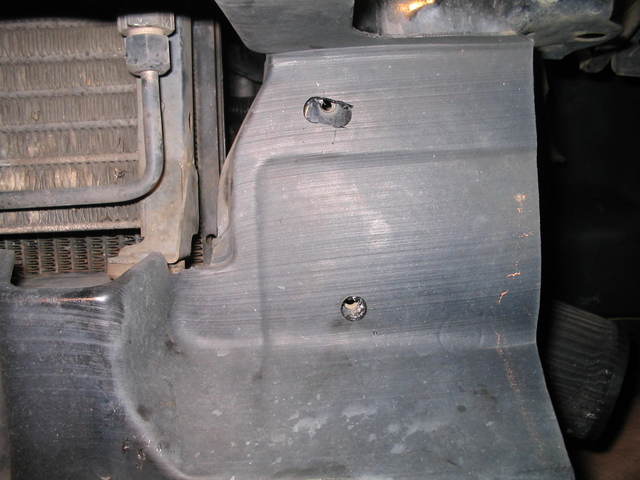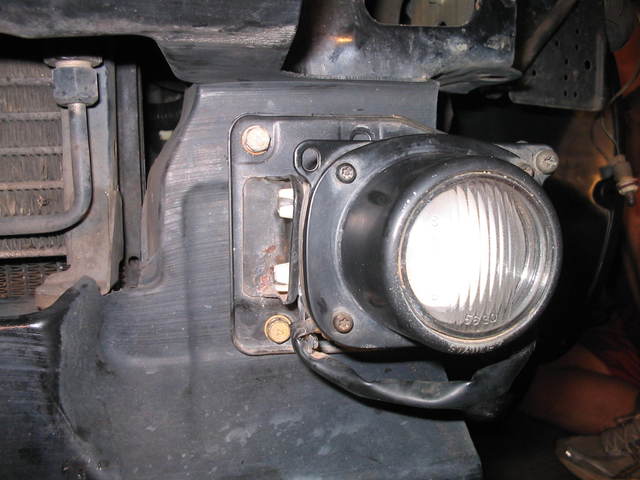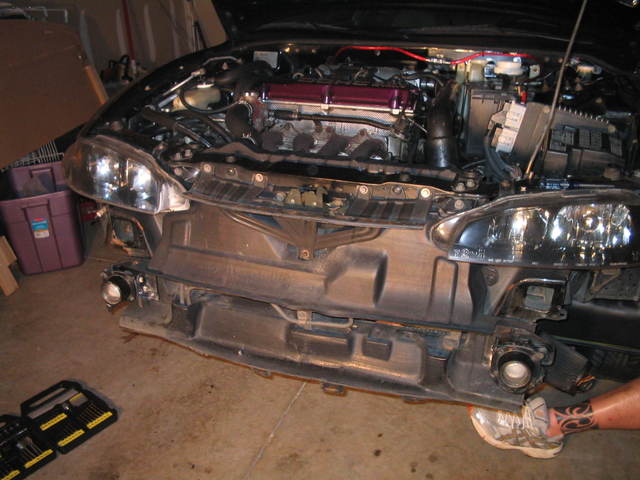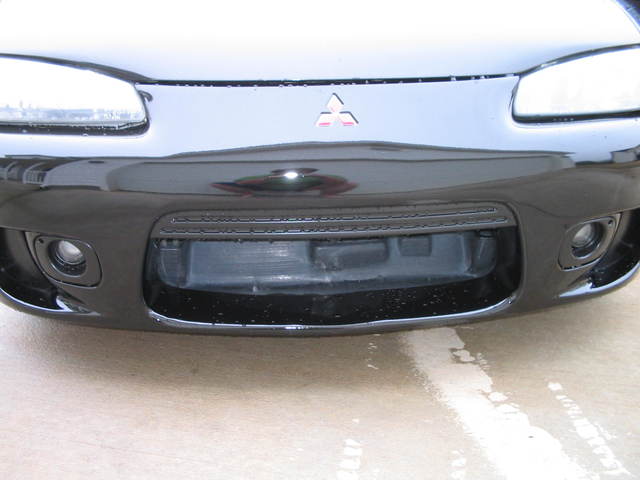 By Tim Klein (teklein)



Document statistics: Last modified on 2009-01-03 14:06:20 by teklein